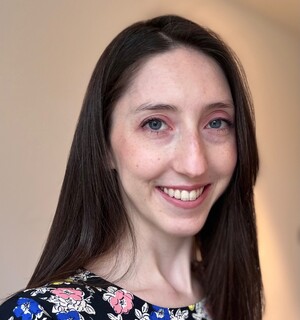 Riva Stern
Partner
Riva graduated from King's College London in 2013 with a first class honours degree in Mathematics and joined Nigel Sloam & Co later that year.
She holds the Chartered Insurance Institute's Diploma in Regulated Financial Planning and Certificate in Pension Transfer Advice.
She became a Partner in 2022 and has developed a wide range of knowledge and experience in pension and actuarial matters. She is involved in a number of different aspects of the firm's business including technical and actuarial work for SIPPs and SSASs (both Defined Contribution and Defined Benefit) as well as pension aspects of divorce, burial and funeral expenses schemes, assessment of interests under Trusts and pension transfers.
She also carries out technical research for the firm and is responsible for supervising, training and mentoring junior team members in our actuarial department.